Despite recent fluctuations in the price of cryptocurrency, the blockchain technology powered currency has continued in an upward surge in popularity, gaining its way into the heart of more users. It is not a surprise that thousands of platforms continue to spring up with a view to exploring the already populated technology, providing even the most fantastic use cases. A significant impediment to the growth of the sector, however, is ignorance. Many people are willing to make considerable investments in the industry, but are often discouraged by the amount of information that requires encoding and usage. This had been a major problem for a while until "Trademy" [https://www.trademy.com/] was developed to take away the burden of ignorance in the crypto-world.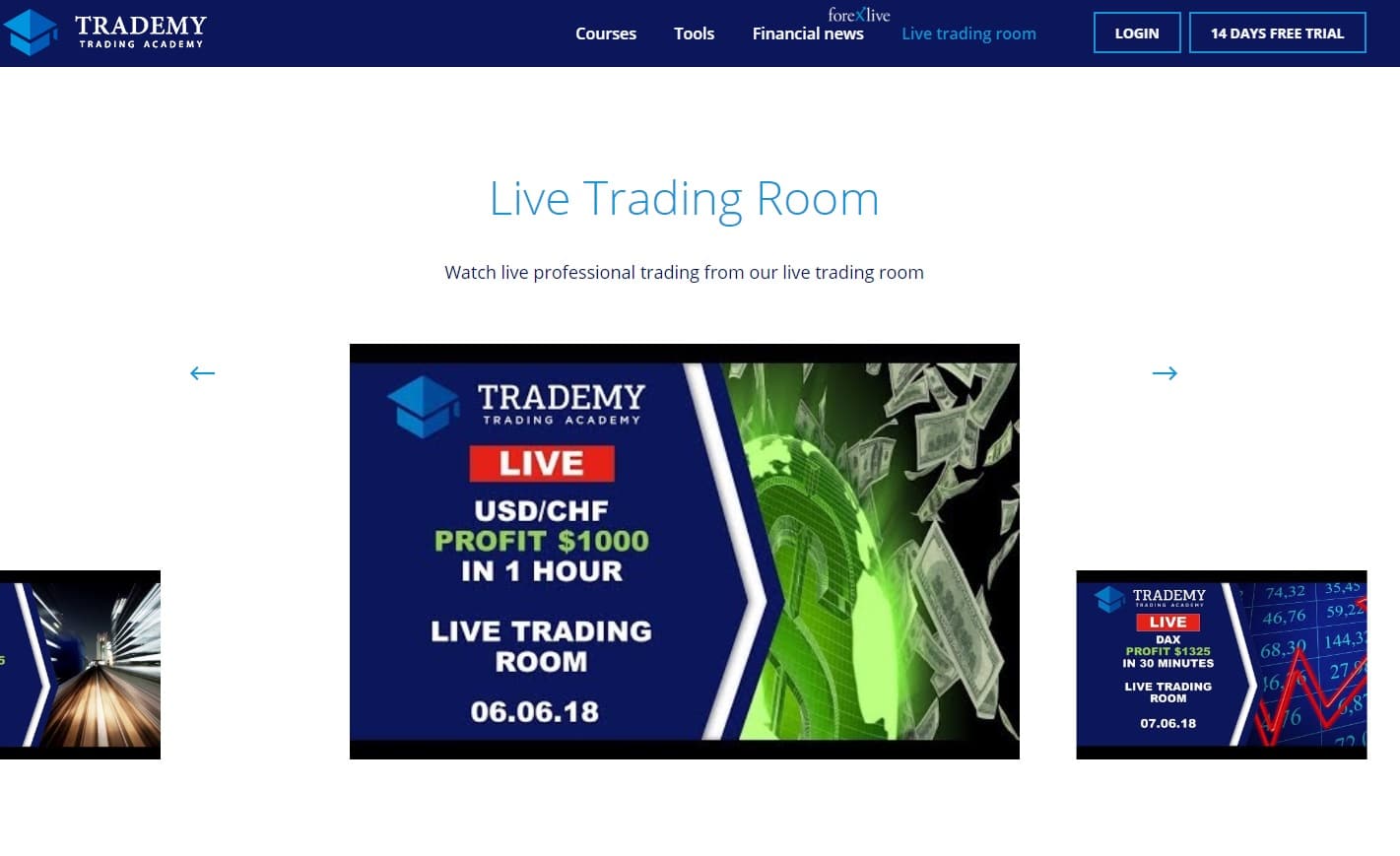 "Trademy"
"Trademy" is an emerging cryptocurrency platform that uses special methods to train people on how the entire concept of blockchain technology works. It is a trading academy, as much as it is also a live trading room. It is a unique academy that offers to take the teaching of cryptocurrency to a whole new dimension, especially promising not just to teach users, but to guide every participant through making their first investment, and ensuring that the wisest choice is stuck to. It is easier and more precise. It promises to simplify the overall process of learning cryptocurrency trade.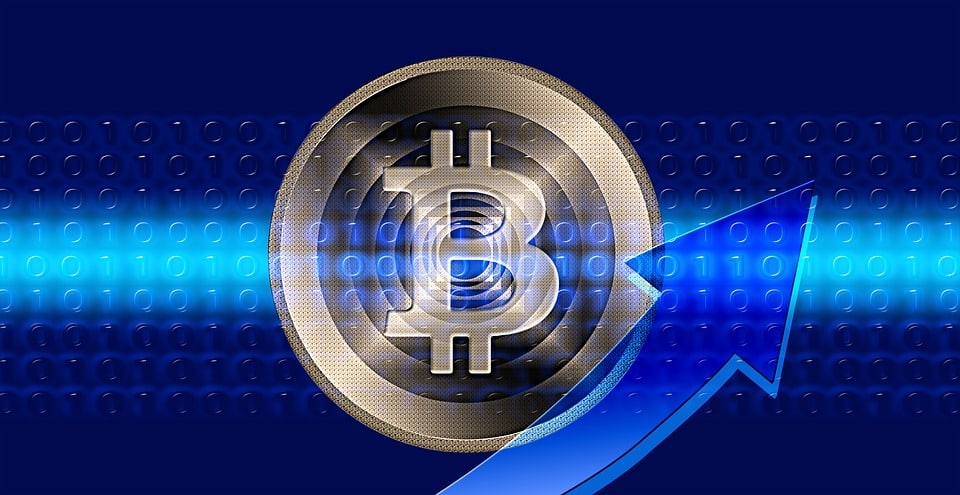 The Approach
With a major goal of making sure that even the most inexperienced people are well equipped with all necessary knowledge needed to go into cryptocurrency trade, the platform is really changing the perception of cryptocurrency trade.
Training Levels
Of course, like most other professional training services, this platform has inculcated different levels into teaching people the everything that they need to know about cryptocurrency
(Advertisement)


CypherMind-HQ.com Artificial Intelligence Crypto Trading System – Get Ahead of the Curve with this sophisticated AI system! Harness the power of advanced algorithms and level up your crypto trading game with CypherMindHQ. Learn more today!
Level 1 (The Beginner)
It all starts with the realization that you can make extra money while sitting at home. The knowledge will eventually drive you into seeking to know how it works. At this stage, you are barely aware of how things work in the circle, or how you can overtake dangers.
Level 2 (The Student)
At this stage, your knowledge has risen to a good enough stage for you to be able to attempt different approaches, but there are still a few loopholes that should be mended.
Level 3 (Professional)
This is the stage when you have mastered certain relevant skills. You've finally learned all there is to the trade of cryptocurrency. You are also walked into choosing what will work for you.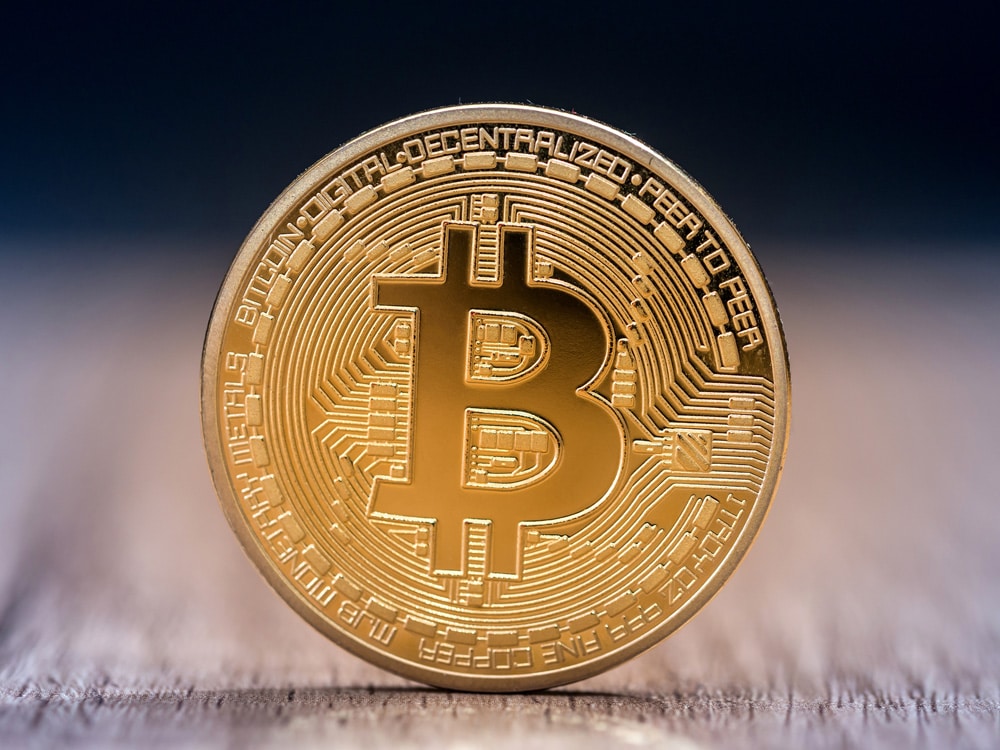 Conclusion
All is now set to take cryptocurrency to another stage. With "Trademy" newcomers will no longer face silly mistakes that are caused by ignorance and people are assured of mentorship while they take their first step in cryptocurrency.