Most new traders are drawn to Fibonacci tools due to their simplicity and effectiveness. After applying Fibonacci onto your own charts, you've probably noticed an overlapping of several different Fibonacci levels, and with it, a confluence of reasons to enter a trading position.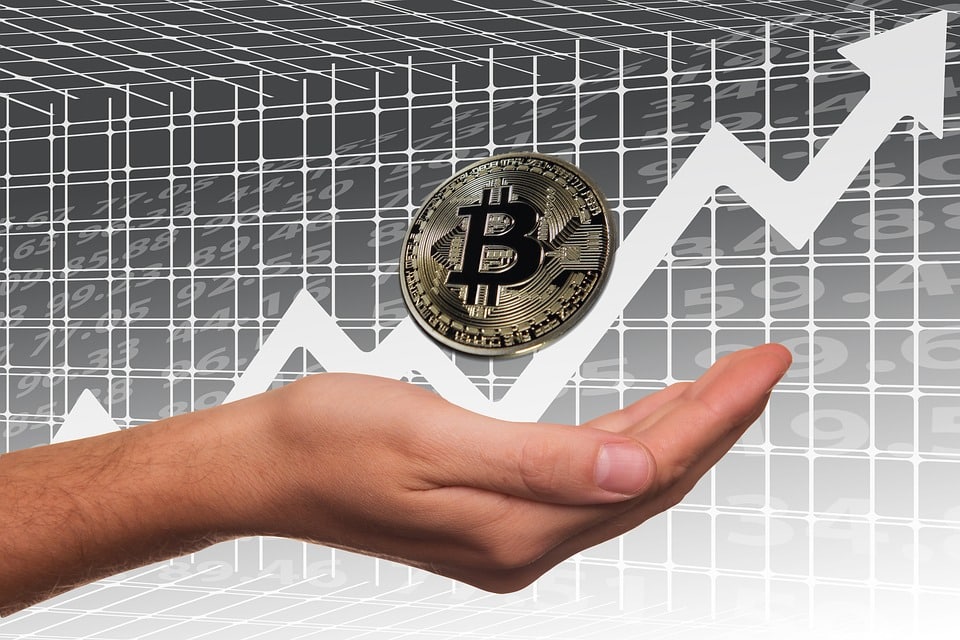 ROBOT

RATING

PROPERTIES

TRADE

Free to use

85% Claimed win-rate

$250 Min Deposit

Accepts Credit Card

  Trade Now
Let's talk more about the overlapping Fibonacci approach
The reason both new and experienced traders love using Fibonacci retracement or extension tools is because, more often than not, it's all that's needed to enter into a profitable trading setup.
When using the Fibonacci retracement or extension tool on our charts, we want to look for a confluence of additional supporting factors. So if price approaches the 50% retracement level and we're looking to sell short, we would also want to have support, resistance, pivot points, or maybe a 62% extension level supporting our bias to sell short.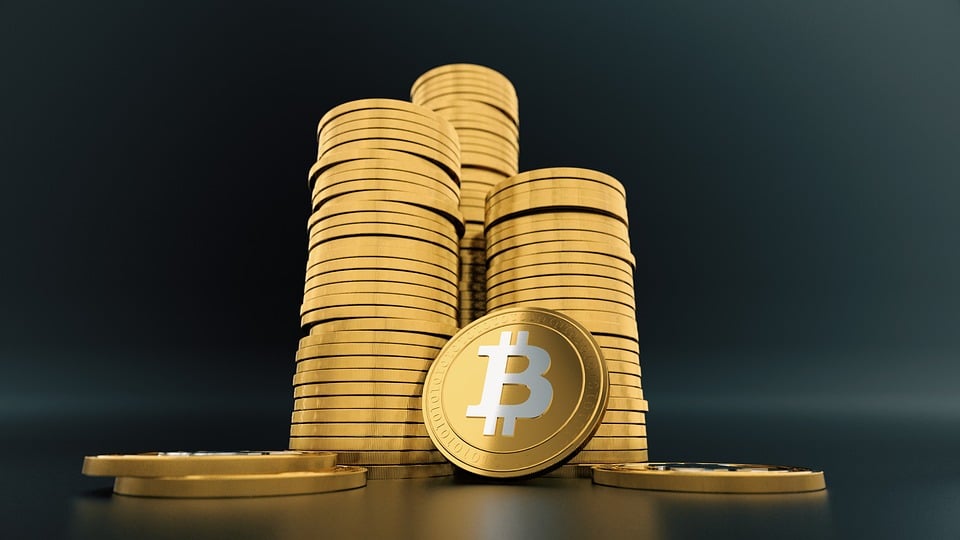 (Advertisement)


CypherMind-HQ.com Artificial Intelligence Crypto Trading System – Get Ahead of the Curve with this sophisticated AI system! Harness the power of advanced algorithms and level up your crypto trading game with CypherMindHQ. Learn more today!
As an example, go to any price chart, look for reasonable swing low or swing highs, and just start drawing Fibonacci retracement and extension levels wherever you can. You will almost immediately notice that Fibs start overlapping each other at important levels where the market has a reaction.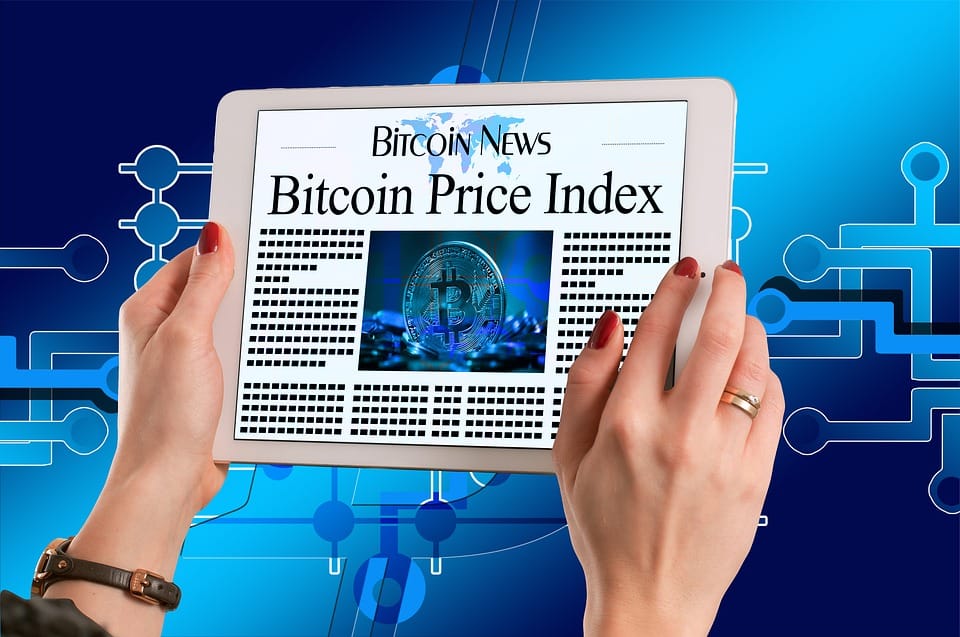 For instance, if you draw a Fibonacci retracement in a downtrend from a high to low point, and then do the same for a smaller downward price movement within that larger leg, you'll probably notice confluence of say, the larger 38% level aligning with the smaller 50% level, or maybe the larger 50% meets up with the smaller 162% level.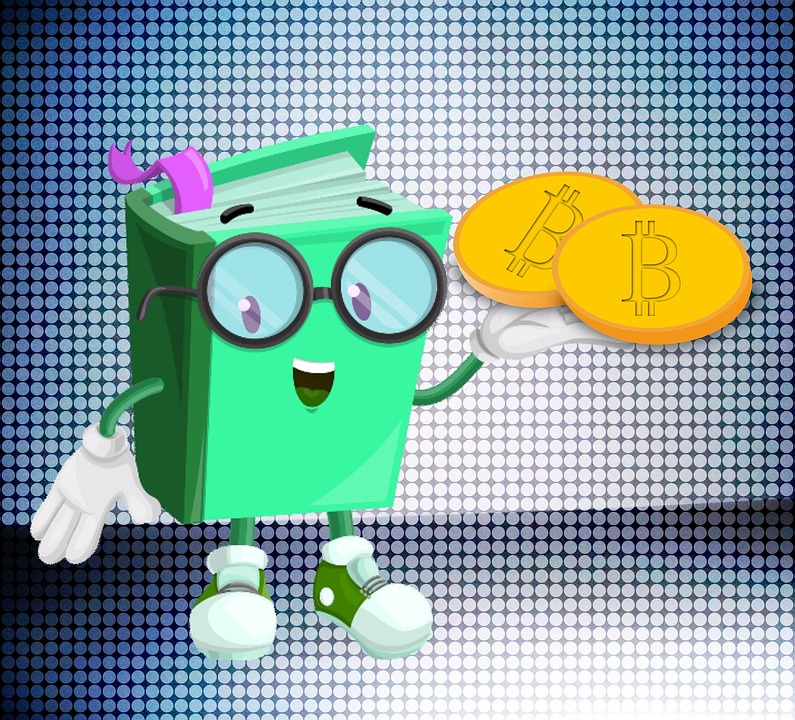 Fibonacci confluence gives you a variety of trading opportunities. Whether you're selling short in an uptrend or looking for buying opportunities in a ranging market, Fibonacci gives you an endless number of ways to profit trading cryptos.
Here are some tips to help make the overlapping Fibonacci strategy work for you and your crypto trading.
Don't limit yourself to Fibonacci tools, use price action, candlestick formations, daily pivot points, trend lines, and round numbers to increase the likelihood price will react to a certain level.

Establish rules for confluence. For example, in order to enter a position, you must find at least 3 (or any other number) factors supporting the idea that price will react to the Fib levels.

Keep tabs on the latest economic reports and news events to avoid getting stopped out of an overlapping Fibonacci trade.