Buy Now, Take Profit at Around $14k
Double your investment
Today marks almost of full week of Bitcoin climbing. From what I have learned over the past year, it will keep going up and might even reach $20,000 again within a couple of months. The coin is going up and people are agin buying in, once it hits the crucial $13,000 – $14,000 mark (double of what it is worth since it turned Bullish again) people will start buying like crazy again and the market will begin to burst with new income and flow of new investors that want in.
This is when you will need to get greedy and sell with after you have doubled your investment. Just like last time, the cryptocurrency will probably soar up higher and higher and higher until the bubble bursts and it drops down again to around $7,000 or even less. If you wait to long before selling you might actually loose money from your investment. I think the best way to overcome this and to stay safe is to buy now and sell at around $14,000.
---
You might also like reading:
(Advertisement)


CypherMind-HQ.com Artificial Intelligence Crypto Trading System – Get Ahead of the Curve with this sophisticated AI system! Harness the power of advanced algorithms and level up your crypto trading game with CypherMindHQ. Learn more today!
"Trademy" – An Academy That Teaches Everything About Trading
---
How to double your investment in 30-90 days
It should take at least 1 month if not 2 or 3 months before Bitcoin hits $14,000 again. You will need to enter the market this week in order to double your investment and hold long until it reaches $14k. Bitcoin is Bullish again and like we have seen in the past, investors and buyers will make the same smart moves and the same mistakes as last time. This is probably the beginning of another Bitcoin bubble that will see Bitcoin soar to maybe a new record of $30,000. Still though, if you wait too long, you will eventually loose out on the profits, remember that taking profits is what we are looking for when it comes to trading.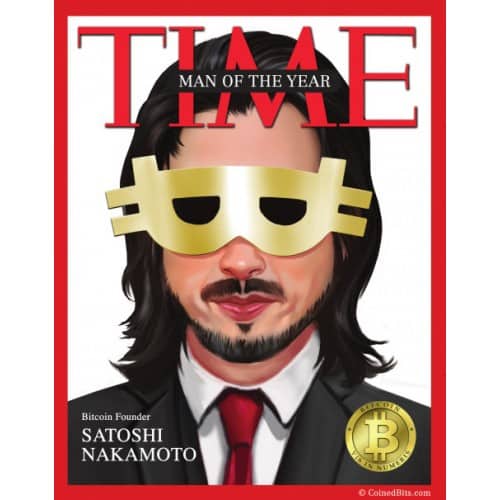 Futuristic technology or Speculative Asset?
Satoshi Nakamoto did not intend for Bitcoin to become just another asset for speculators and investors, but this is the way things are going now today. Blockchain technology is still in it's infancy and no one knows for sure what the future holds. What we know for sure is that Bitcoin reached $20k not long ago and will probably reach even further in this upcoming boom or maybe the next – so now is a good time to take charge and buy while the market is bullish.
---
You might also like reading:
A Review Of The "Exodus" Cryptocurrency Wallet
---
Stop Loss and Selling
Remember that if you buy in now at around $7,000 – you should also put a stop loss at around $7,000 and also sell at $10,000 or $14,000 and take the profit. Taking the profit is the name of the game here. Remember that when people get scared, you have to get greedy. And when people get greedy, you should be scared! Waiting beyond the $14K or $15K is not the best idea if you ask me.
5 Big Bitcoin Crashes: What We Learned
Remember this video from back when Bitcoin hit $2,200?