FP Markets Broker Summary
Summary
Read our FP Markets review at The Next Bitcoin and learn all you need to know about the FP Markets trading platform and why we recommend it for all traders.
FP Markets Review

FP Markets is an online brokerage firm that provides a comprehensive range of Forex, Indices, Shares, Cryptocurrencies, and Commodities trading opportunities. The broker offers a number of accounts for trading, starting at just 0.0 pip.
This makes it easier to get the best spreads and keeps your money safe. This article will provide you with FP Markets review to help you understand its features that can be useful to you.
FP Markets is a good choice for those who are looking for an even more controlled and efficient trading experience. A comprehensive liquidity pool is provided by FP Markets in collaboration with some of the best banks and non-bank institutions. This makes it easier for investors to find the best market prices for their investments.
FP Markets gives users access to more than 10,000 CFD instruments that are tradable on the largest exchanges in the world. A number of powerful trading platforms are available with FP Markets, including Iress, MT4, and MT5.
(Advertisement)


CypherMind-HQ.com Artificial Intelligence Crypto Trading System – Get Ahead of the Curve with this sophisticated AI system! Harness the power of advanced algorithms and level up your crypto trading game with CypherMindHQ. Learn more today!
With FP Markets, you can easily trade cryptocurrencies and other financial products from your mobile and web-based devices. This makes trading easier and more convenient, making it an essential part of your trading arsenal. Let us have a look at its features one by one.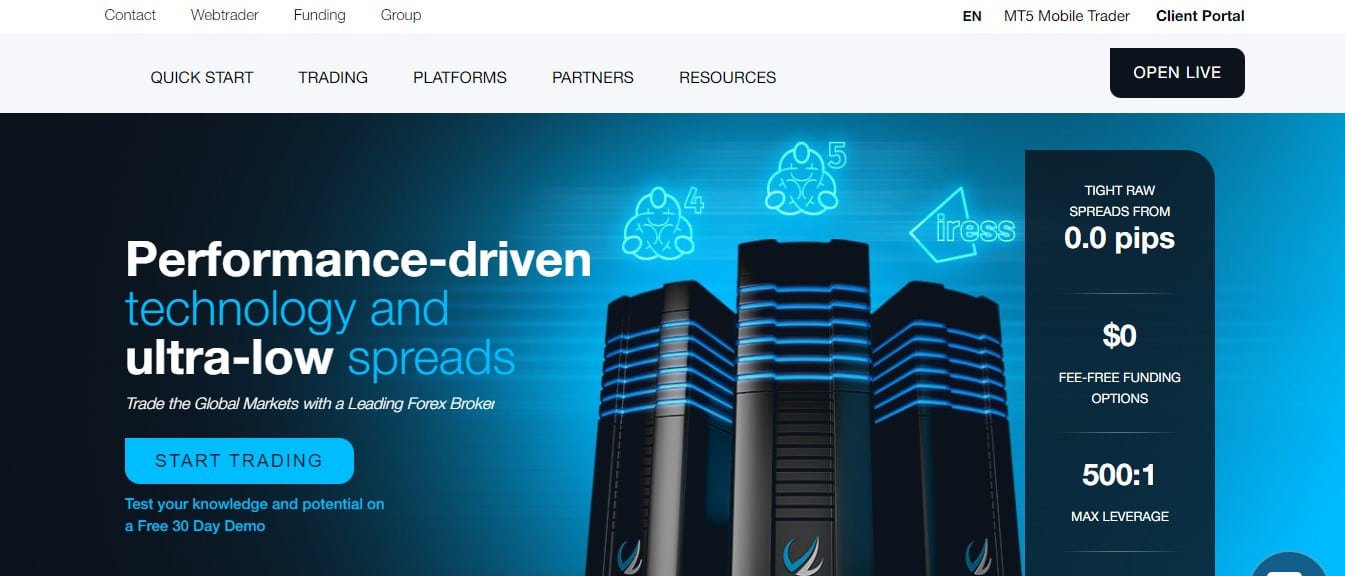 Globally segregated accounts
Client funds at FP Markets are globally segregated, an option that makes it easier for investors to get the best returns on their investments. This means that each client is provided with a separate account with the broker, so there is no risk of your money getting mixed up with others.
More tight spreads
With FP Markets, you can get more tight spreads than with other brokers generally starting at 0.0 pip, which can make it easier to hit your trading goals.
Expedient execution of trades
With FP Markets, you can get the best trading experience possible. The broker offers low-latency trading services,  so you can trade quickly and easily. Plus, its ultra-fast execution means you can get the right deal, every time which is perfect for online traders.
Advanced trading platforms
With FP Markets broker, you'll be able to trade stocks and other financial assets with advanced trading platforms like WebTrader, MT4, and MT5. Plus, the client portal is top-notch, making it easy to get started.
FP Markets has a powerful client portal that allows you to keep a track of your trading activity in real-time. This makes it easy for you to stay up-to-date on your trading activity and gives you a more complete picture of your trading strategy.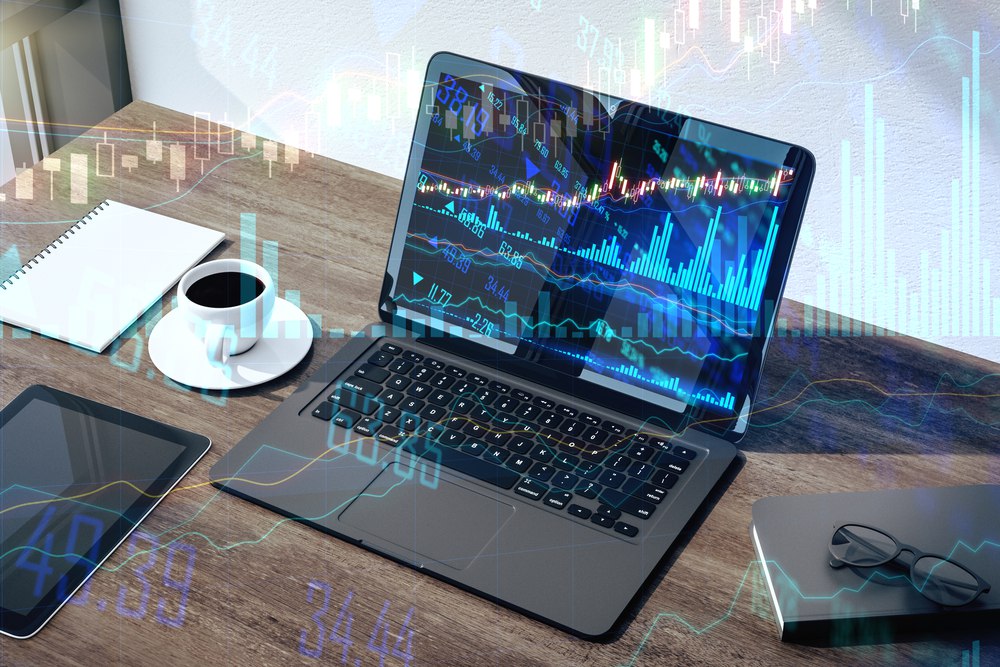 Customer support in multiple languages
With FP Markets, you can get world-class support for your trading activities and get account managers that are personal to you to help keep you on track. FP Markets has a team of experienced CFD  and Forex traders who are always available to assist you with any questions you have about trading these types of products.
This makes it easy for you to get the most out of your trading experience and keeps you up-to-date on the latest market trends.
Extensive trading experience
FP Markets has a lot of experience in the trading industry, so you can be sure that you'll get the best results if you use this broker.
Transparency
FP Markets is a transparent broker that has a feed that shows you the current exchange price of the security you are interested in. This makes it easy to see what the market is pricing for your security.
FP Markets allows you to follow successful traders and copy their strategies without having to foster your own plan for trading. This makes it easy to get access to the latest trading techniques and strategies, learn what is working best for other traders, and stay ahead of the competition to be more successful in your own trading career.
Conclusion
FP Markets is a top-notch broker that provides excellent services. They have a vast array of products and services to choose from, and their customer service is always excellent.