"Initial Coin Offering" – An unregulated means by which funds are raised for a new cryptocurrency venture. An Initial Coin Offering (ICO) is used by startups to bypass the rigorous and regulated capital-raising process required by venture capitalists or banks. In an ICO campaign, a percentage of the cryptocurrency is sold to early backers of the project in exchange for legal tender or other cryptocurrencies, but usually for Bitcoin.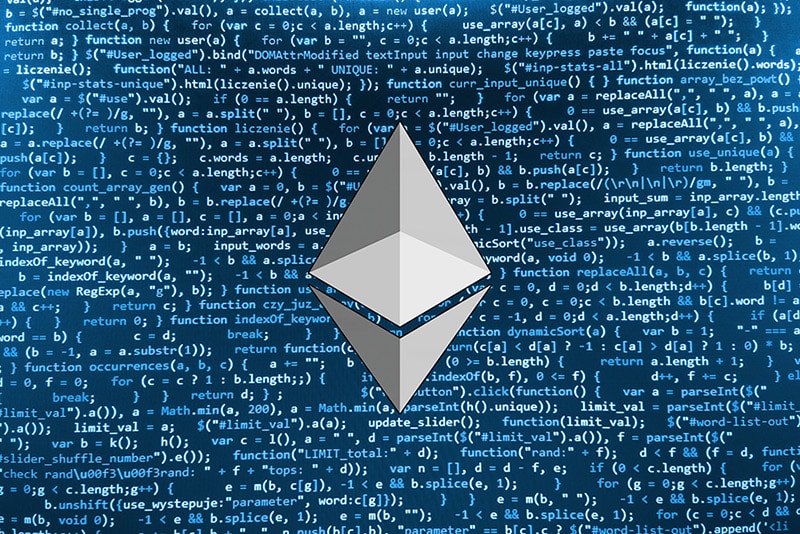 ---
Initial Coin Offerings
ICOs, also known as Initial Coin Offerings, are a way of funding the development of new cryptocurrencies. This is done by offering investors units of a new cryptocurrency in exchange against a current cryptocurrency, such as Bitcoin or Ethereum. Don't buy tokens from an ICO if the company or firm behind the ICO is brand new or if the Firm behind the ICO is not already extremely wealthy. These units or tokens can later be redeemed on all cryptocurrency exchanges once they gain value. The first cryptocurrency to be distributed by way of Initial Coin Offering was back in 2013. When Ripple Labs first developed their new Ripple payment system, they created around 100 billion tokens and sold them to investors to fund the development of their platform. This new and innovative way of currency exchange began a chain reaction with new cryptocurrencies being developed left and right. We are calling on all financial regulators to regulate this market! Without regulation the market will be full of scams and scammers. The future of CryptoCurrencies depends on you today – you must regulate this booming trend to safeguard investors against scams. Later in 2013, Mastercoin sold about one million tokens against Bitcoin and received close to one million dollars. One of the most prominent cryptocurrencies to be funded by ICO, is Ethereum. In the middle of 2014, Ethereum sold their new tokens against Bitcoin and received over 20 million dollars, making their company an example of one of the largest crowdfunding ever. In a way, Ethereum paved the way for future Initial Coin Offerings. While ICOs are not technically illegal, their legal status is largely undefined. Because ICOs are are mostly paperless transactions, finding an experienced lawyer to handle any legal issues that arise can prove to be fairly difficult. In general, ideal ICOs are regulated similar to the sale of shares and securities. Most companies market their tokens as a digital good rather than a financial asset, to ensure all legal requirements are met. As mentioned previously, Initial Coin Offerings are completely unregulated, they can be a risky business to get into.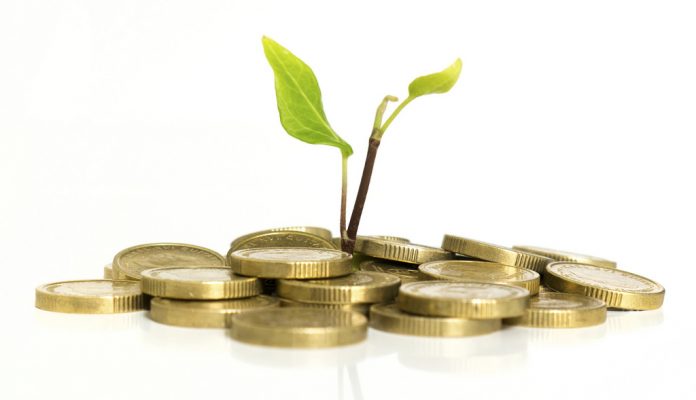 ---
Initial Coin Offering Scams – ICO Scammers
Many investors have gotten lucky using ICOs, however there are many cons to this method as well. If your token doesn't hold value against another cryptocurrency, they are virtually worthless. While ICOs are not technically illegal, their legal status is largely undefined. In addition, Initial Coin Offerings are often used by scammers, who create professional looking websites and promise their investors large sums of money, only for them to lose it all in the end. Ultimately, it's up to said investors to ensure they only give their money to legitimate and reputable companies.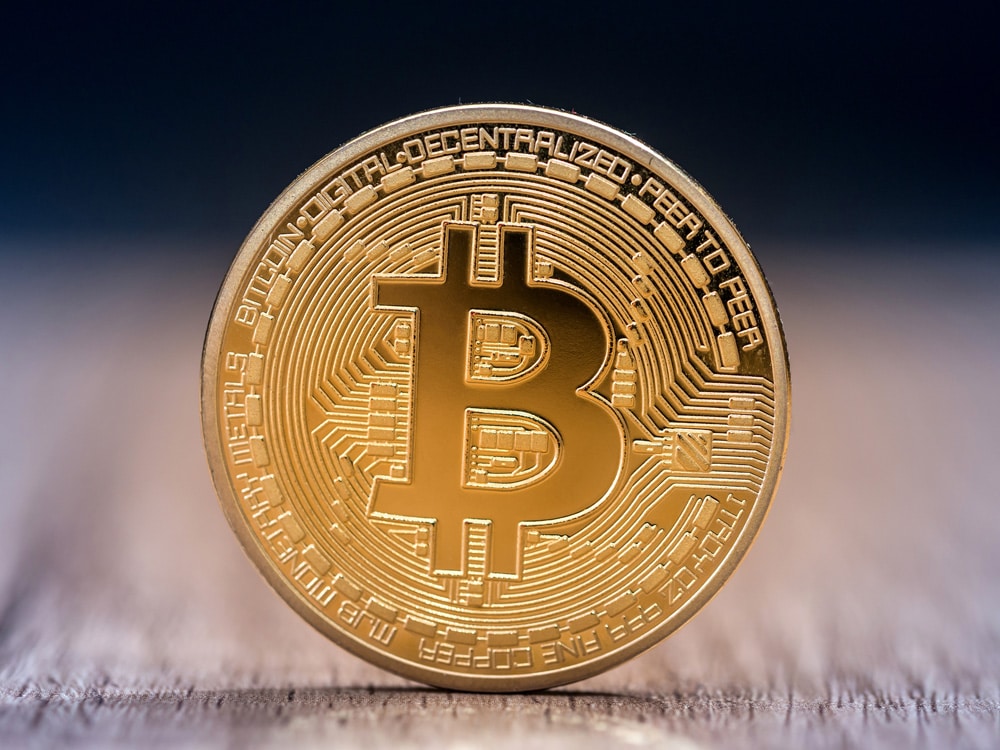 ---
How to Safeguard Yourself From an ICO Scam
Try to stick only to ICOs that are backed by Big Tech Companies or by Firms that have been around for many years and are already known as being very wealthy and profitable. Don't buy tokens from an ICO if the company or firm behind the ICO is brand new or if the Firm behind the ICO is not already extremely wealthy. Do as much research as possible about the ICO before buying tokens or coins, search Google, YouTube, Social Media, Forums, LinkedIn and try to found out exactly where your money will be allocated and what you will be able to do with the coins after buying them. Can you trade them on an exchange? Can you use them in most Crypto Wallets? Can you use them for online shopping? Can you sell them easily for Dollars or Euros when needed? Make sure you have a solid plan and stick to it! This is investing, not gambling! Last but not least, if the ICO has a direct payment option, it can be deemed as a safe ICO because buying tokens via credit card or wire transfer gives you protection, unlike buying tokens through a CryptoWallet by Exchanging them for BitCoin or Ethereum, where the block-chain transactions are anonymous.
(Advertisement)


CypherMind-HQ.com Artificial Intelligence Crypto Trading System – Get Ahead of the Curve with this sophisticated AI system! Harness the power of advanced algorithms and level up your crypto trading game with CypherMindHQ. Learn more today!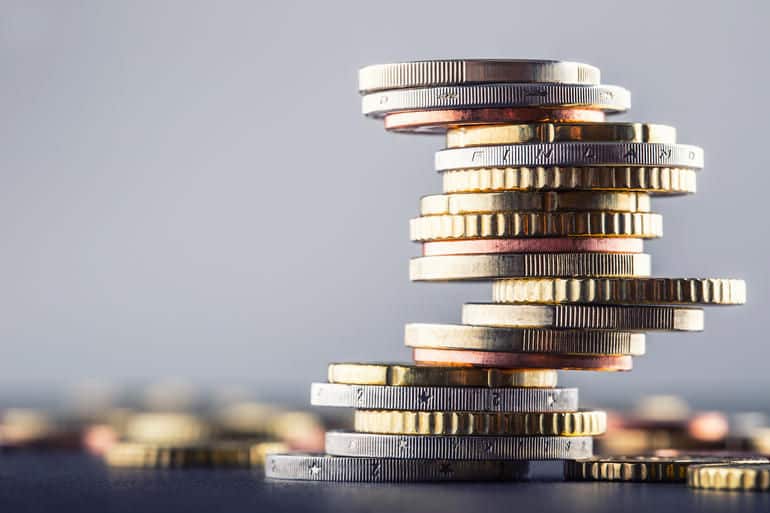 ---
How to Get Money Back From an ICO Scam?
Getting money back from an ICO scam can be very tricky, if you do become the victim of an ICO scam there are a few ways to try to get your money back from the scammers. If you used a credit card or bank transfer to purchase your tokens via direct payment from the ICO, you can contact the fraud department of your bank or credit card company and if done within the first 30 days after the ICO you will probably get all of your money back quickly. If you wait too long or if you used some other method for buying the tokens such as buying Ethereum or BitCoin and then sending it to the ICO through a third party wallet, you will probably never get any of your money back.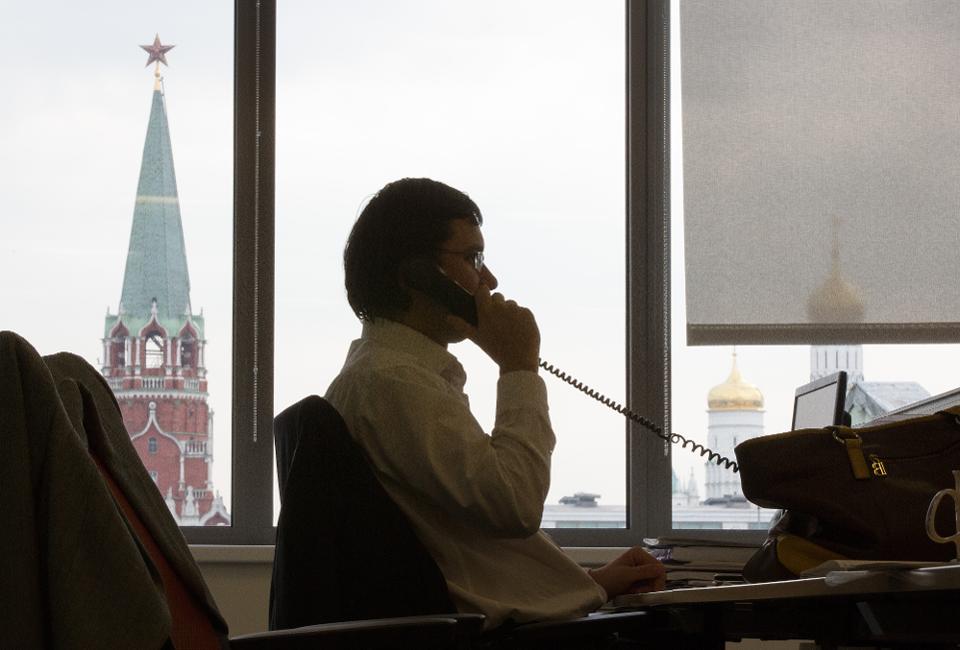 ---
ICOs – A New and Booming Financial Markets Trend
Since the success of Ethereum's ICO, this revolutionary funding method is becoming far more widespread. Initial Coin Offerings have changed the way new companies fund their platforms, by involving a large number of investors for a smaller "buy-in", rather than the traditional method of a few investors who contribute large amounts of money. Perhaps ICOs will not only change how the world thinks of currency but the whole financial exchange process.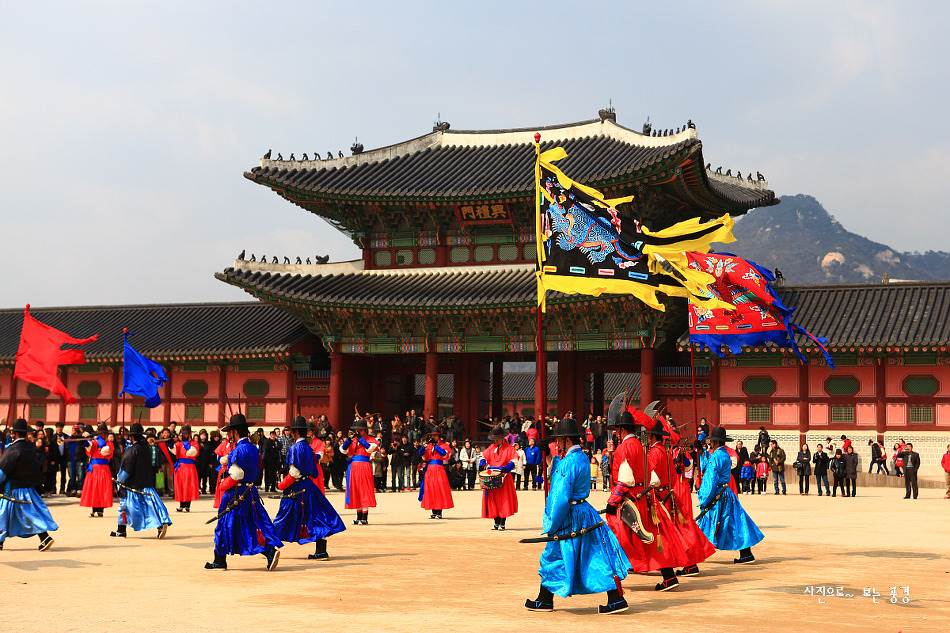 ---
Can You Make Money by Buying Tokens From an ICO?
Like any investment, this can not be guaranteed. Most people would go back in time and buy BitCoins or Ethereum at a cheap price and then sell them today at a huge profit or better yet hold on to them for a rainy day, many people also want to get in on the CryptoCurrency market but still don't trust the non-fiat exchange industry enough to buy tokens. When buying tokens from a trustworthy ICO (especially when buying during pre-sale) you will usually get a bounty or bonus, meaning that there is slim to no chances that you will loose money immediately after the ICO when trading starts. But if during minutes, hours and days after the ICO is done people start to sell and demand drops or if someone tries a pump and dump or if a large holder decides to sell a large quantity all at once below market price, you will loose money. In most cases, with trustworthy ICOs that are backed by big business and tech, this will not happen.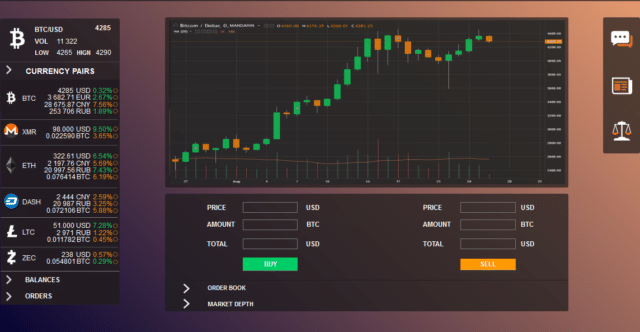 ---
Should You Buy Tokens in ICOs?
In our opinion, only if you are %100 certain that it is not a scam and only if the ICO has a rock-solid air-tight plan. You also have to have a rock-solid and air-tight plan about what you will be doing with your coins once the ICO ends.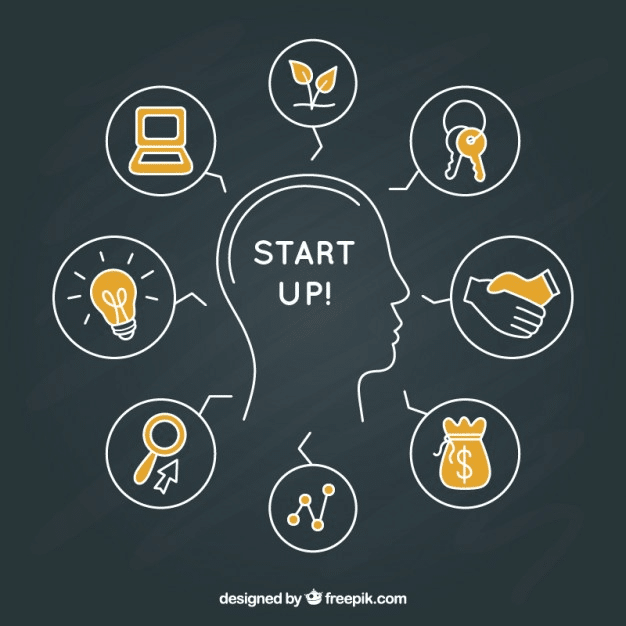 ---
Initial Coin Offering Regulation
ICOs are not regulated yet. We are calling on financial regulators to regulate this market! Without proper regulation the market will be full of scams and scammers.