Genesis11 Broker Summary
Summary
With high quality risk management, variety of account types and cryptocurrencies trading, Genesis11 is one of our top recommended brokers. Genesis11 might be a good options for you.
Genesis11 Review

We've all have come to terms with the fact that cryptocurrencies are here to stay, as some people are already positing that the digital currency is the future of modern banking and transactions. As a mostly unregulated, volatile and decentralized currency, cryptocurrency enthusiasts are constantly faced with a pressing challenge: a crypto brokerage firm that is transparent, fraudulent free, simple to navigate, and can provide quality service in crypto transactions.
Genesis11
Genesis11 is a trading platform whose main focus is on Forex and Cryptocurrency brokering. Genesis11 has been a leader in the global Fintech revolution since 2009 when it began as a Venture capital funds manager and opened to the public in 2012. It is one of the largest growing trading brokers and has an array of innovative trading and investment tools.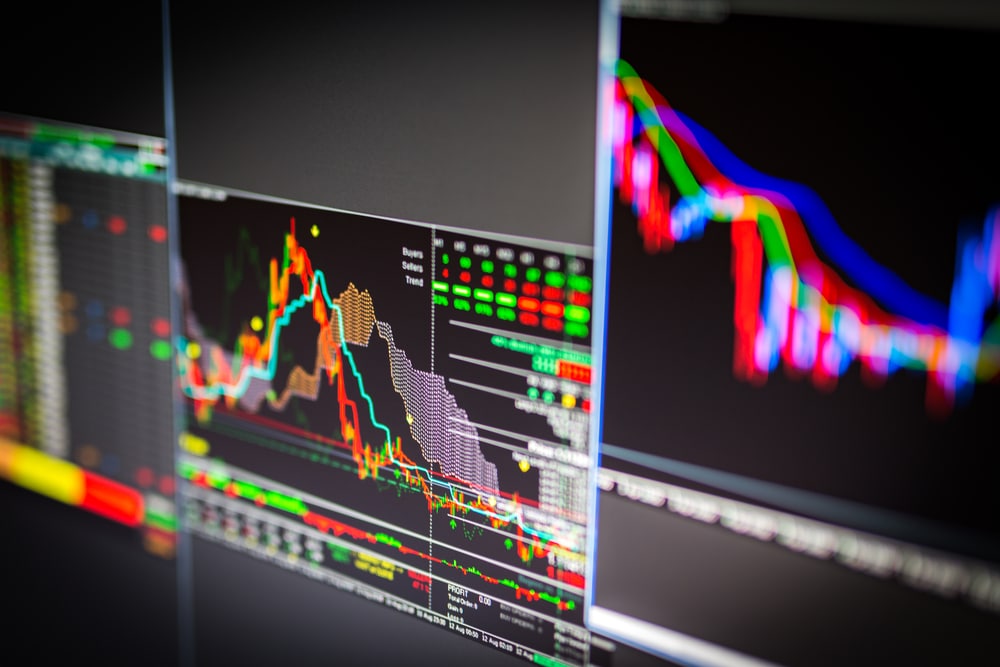 Genesis11 is the realization of a vision to provide a crystal-clear understanding of the crypto industry to users and provide quality service while at it. The platform is run by a group of experts—with experience from customer service, finance management, compliance, law, forex—that work around the clock to provide assistance to platform users and even enable them to make a better choice with transactions.
Features of Genesis11
Genesis11 platform offers participants the best Contract for Difference (CFD) software that can be used for Cryptocurrency and for Forex trading. Another unique feature of the platform is that it offers a variety of currencies like the South African Rand, Turkish Lira, Hong Kong and Singapore Dollars, and CFDs for trading assets like Bitcoin, Litecoin, stocks, indices, oil and gas, gold, silver, platinum, and even beverages like coffee, corn, and wheat.
(Advertisement)


CypherMindHQ.com Artificial Intelligence Crypto Trading System – Get Ahead of the Curve with this sophisticated AI system! Harness the power of advanced algorithms and level up your crypto trading game with CypherMindHQ. Learn more today!
Membership on the Genesis11 platform is of 5 types:
Basic account with a minimum deposit of €500

Silver account with a minimum deposit of €2,500

Gold account with a minimum deposit of €10,000

Platinum account with a minimum deposit of €50,000

Diamond account with a minimum deposit of €250,000
Deposits and withdrawals on the platform can be done via MasterCard, Visa, and Bank Transfer.
License Status of Genesis11
Like most crypto-trading platforms, Genesis11 is licensed by a leading regulatory body, hence operates as a regulated trading platform.
Conclusion
Genesis11is regulated, un-like the digital currency itself and it brings to the table what other trading platforms have failed to present: a vast range of assets to trade with, and an enviable customer care service representatives who are ready to help.